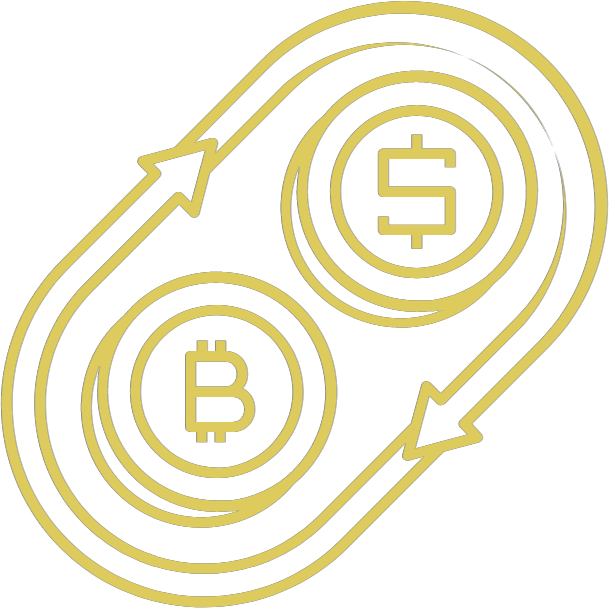 We know—looking at the pace with which technology is evolving, nothing about it seems easy or simple. But, sometimes all it takes is a little bit of knowledge and common sense to understand it all. The future is steeped in uncertainty, and it is at this crucial point that we must form a basic understanding of the new world if we are to live and thrive in it.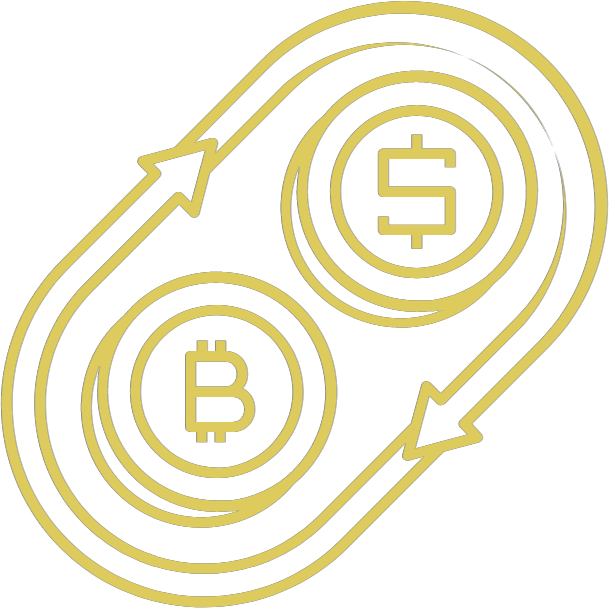 Browse through our compact yet comprehensive collection of articles about the latest in technological happenings.
What does the blog offer?
Our aim with this blog is to share knowledge and information about the latest technologies with all our readers. Whether you are completely unaware of the digital world, simply dabble in the science of technology, or are a tech whizz of extraordinary heights, we hope you can find something of interest here!  
She's the brains behind everything we do at LDC. A full-stack developer by profession, her vision is to build the technology that will take our lives to the next level. Always on the hunt for the next new discovery, the next tech convention, and the next gaming set-up!
Don't be fooled by the title given to Opal, she's a hardcore techie too. She just doesn't work in development; design's more her thing. UX-UI, websites, apps, graphic design—you name it, she's worked on it. Here, you can meet her RAW version!
As much as she loves technical writing, she doesn't like labeling herself a 'writer' (but we did it anyway—sorry Ruby). Her talents span a spectrum, with a sliver of that being trading & investments. So, guess who invested in Bitcoin before it was cool?
Send us a message. Whether you have a specific question for one of us, or general queries, we want to hear them all. And if you have suggestions, then bring it on! We always want to make sure our readers feel heard. Also, thanks for stopping by!